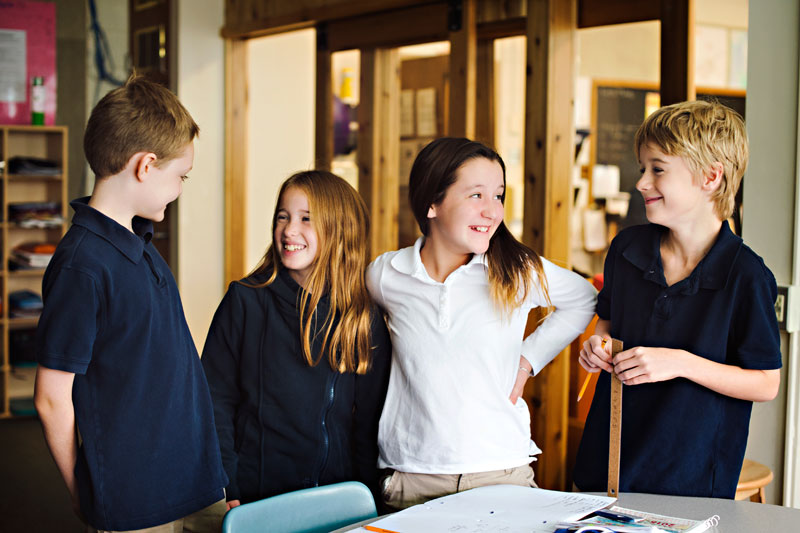 Welcome to SMS
Sunshine Montessori School (SMS) is a co-educational, independent private Montessori school for children ages 18 months through Grade 8. Founded in 1986, SMS is a place of joyful and active learning where children from their earliest years through adolescence develop a love of learning. We provide a warm and nurturing environment where students can realize their potential by igniting their natural curiosity for discovery, challenge and academic success.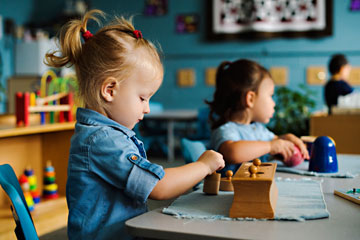 Toddler
(18 months to 2.5 years of age)
Providing the spark needed to allow our youngest students to grow and develop a love of learning.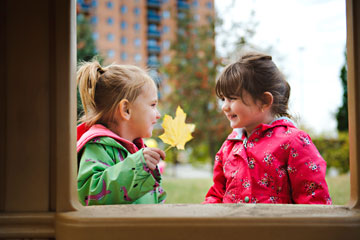 Prima Casa
(2.5 and 4 years of age)
Providing good work habits and a self-motivated attitude toward future learning experiences.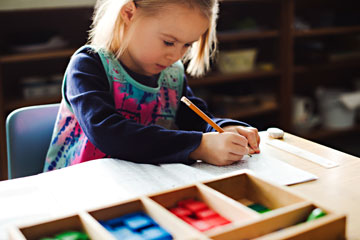 Casa
(4 to 6 years of age)
Students are encouraged to make responsible choices and to take ownership of the education process.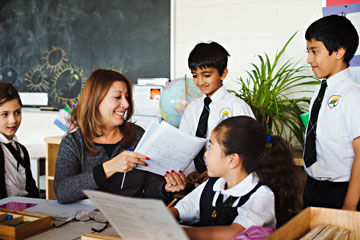 Lower Elementary
(Grade 1-3)
The academic programme prepares students for a greater understanding of the world around them.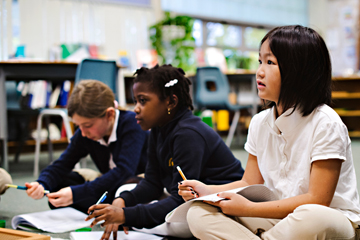 Upper Elementary
(Grade 4-6)
This is about balancing core capabilities with self-directed learning that allows for learning without limits.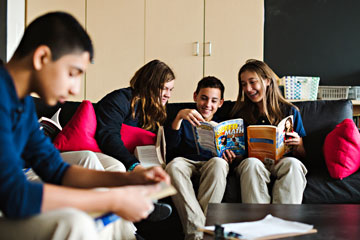 Junior High
(Grade 7-8)
The teacher as a guide concept encourages autonomy, self-direction, confidence and time management.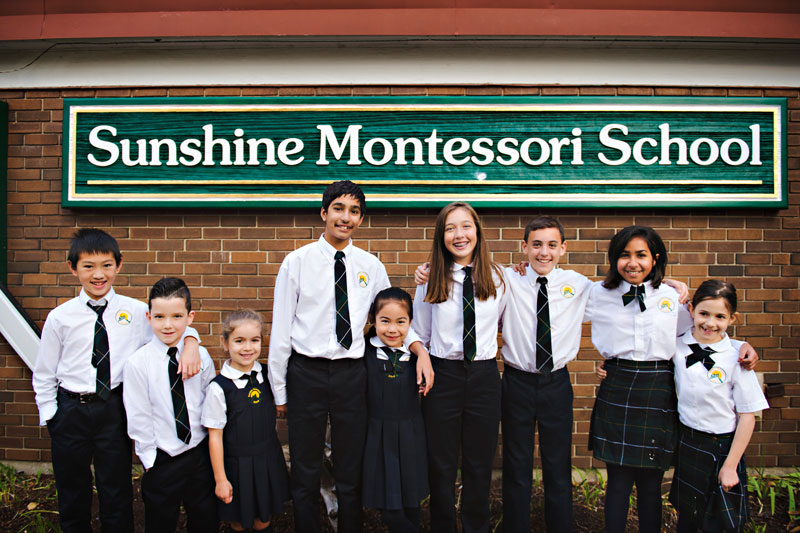 Diversity, Inclusion and Respect
At SMS, Diversity, Inclusivity and Respect are not just part of our core values, it represents who we are as a community. Our school is comprised of a diverse range of people and cultures, and languages. It creates a natural and unique sense of global awareness as it is part of who we are on a daily basis. We are proud to celebrate and acknowledge international holidays, cultural events and traditions. Our teachers are also proud to share their heritage with many speaking more than one language, including: Mandarin, Farsi, French, Spanish, Gujarati, Urdu, Persian, Serbian, Vietnamese, Korean, and American Sign Language.
Sunshine Montessori School
10 Boniface Avenue
Kitchener, Ontario N2C 1L9
Phone: (519) 744-1423
Email: admissions@smsschool.ca