Thank you for your interest in Sunshine Montessori School!
The purpose of our school is to stimulate and nurture each child's natural curiosity and love for learning through a carefully prepared environment. The role we share as parents/guardians and educators is to enable children to reach their full potential at every stage of development. I am confident that the programme at SMS offers this invaluable opportunity to its students.
Our programme begins with the Prima Casa and Casa programme which consists of a three-year cycle of learning for children between the ages of two and a half and six. The Elementary programme is further divided into three multi-age groups for six through 14-years-old students.
As a school community, we strive to offer a total learning experience that stimulates and nurtures students in every way. We believe the SMS experience will set the foundation for a lifetime of learning for each of our students.
We invite you to explore our website, attend an Open House, and book a school visit. We are happy to answer any questions you may have.
Tuition & Fees
Tuition ranges from $16,875 for the Casa programme to $18,000 for the Elementary and Junior High programmes. Tuition for our Prima Casa full  programme is the range of $18,950. Payment plans are available. Please contact SMS  to receive the Tuition and Fee information for the programme you are interested in.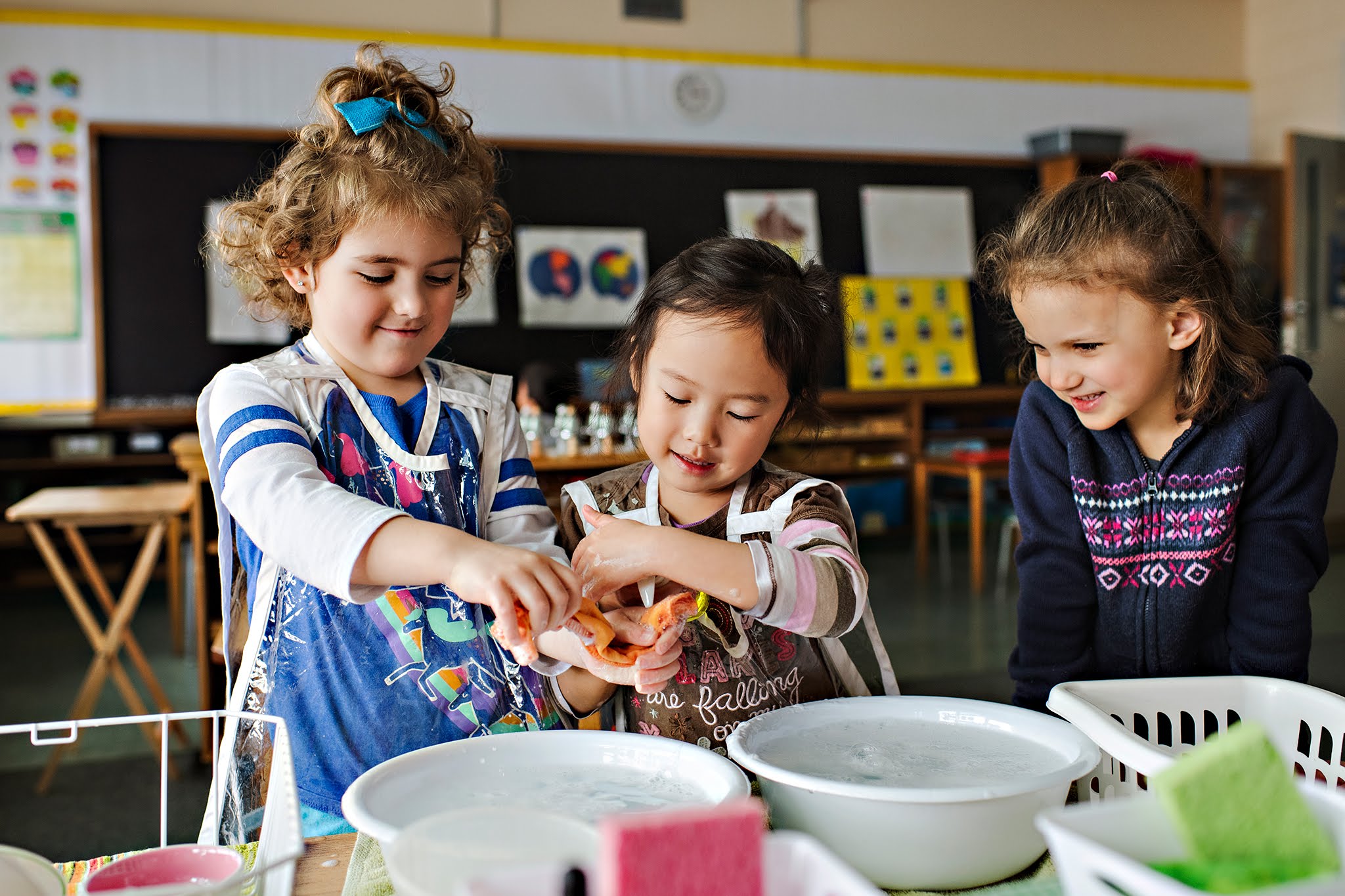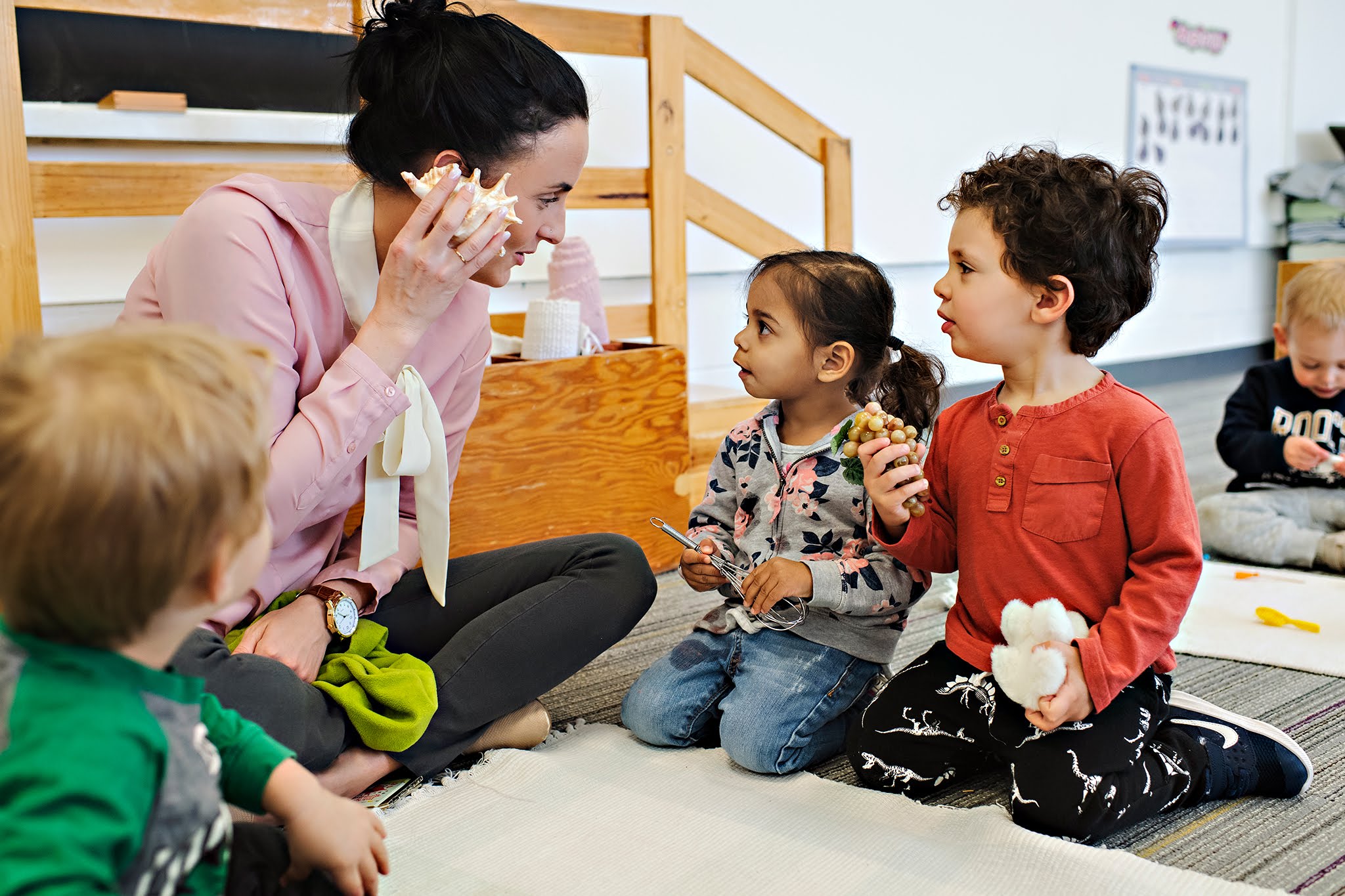 Child Care Expenses
Some parents with children under 16 years of age may be eligible to claim a portion of school fees under the Child Care Expenses Deduction. Please consult with your tax advisor. Official tax receipts are issued in January for the previous tax year.